Reproductive health
The tests in this section cover puberty, menstrual cycle/pregnancy, infertility and ageing, and are drawn from all disciplines of diagnostic pathology.
Reproductive health tests
Including tests for hormones, infection, genetics, PCOS, unexplained infertility, and sperm health
Puberty
The beginning of the reproductive cycle of life – diagnosis tests may include: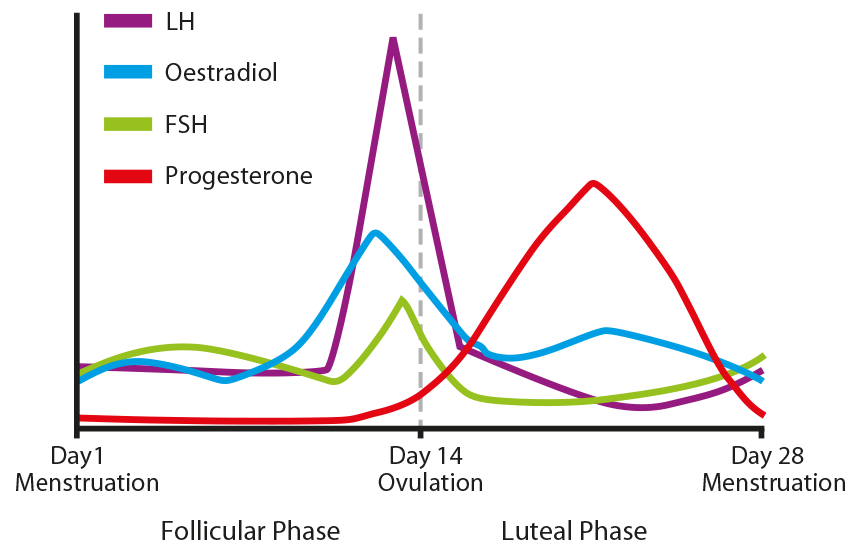 Oestradiol
FSH
LH
Progesterone
Androstenedione
DHEA sulphate
Testosterone
SHBG
Prolactin
The menstrual cycle/pregnancy
This cycle controls female fertility and is influenced by hormone levels which impact bone health and many other aspects of female physiology. Pregnancy lasts 40 weeks and is divided into trimesters.

First Trimester (week 0–13): confirmation of pregnancy and associated tests may include:
Pregnancy test (urine)
Quantitated Beta HCG (serum)
Ectopic Pregnancy assessment (Beta HCG and Progesterone)
Recurrent Miscarriage Profile
Antenatal Screen
Nuchal Scan with Free Beta HCG and PAPP-A or Non-Invasive Prenatal Test (Harmony) for risk assessment of Downs Risk (a DRP request form must be enclosed with samples, see back of guide, and an image of the scan attached to the request form). Contact TDL Genetics for details of Non-Invasive Prenatal Testing (NIPT)
Chorionic Villus Sampling (CVS) for chromosomal analysis (PCR for Rapid Trisomy and karyotyping for the rarer abnormalities)
Toxoplasma/Varicella Zoster/Parvovirus/CMV
Second Trimester (week 14–26): testing is primarily directed at evaluating the actual and potential development of the baby and may include:
Downs Risk Profile (Triple Test +)
Amniocentesis for chromosomal analysis (AmnioPCR for Rapid Trisomy and karyotyping for the rarer abnormalities)
Glucose and Protein (urine or serum)
Pre-eclampsia Screen
Third Trimester (week 27–40): testing for foetal wellbeing and the healthof the mother may include:
Glucose and Protein (urine or serum)
Toxoplasma
Atypical antibody screening
Group B Strep (From 35 weeks – rectal and low vaginal swabs)
Chlamydia
Infertility
Infertility and its management is increasingly implicated in growing numbers of clinical disciplines. More recently, greater emphasis is being given to male infertility. Recent data suggests that approximately 40% of all infertility is ascribed entirely, or in part, to male factors, 40% to female factors with an additional 20% unexplained. Testing at the outset of infertility treatment can reduce some of the emotional and financial costs, as well as allowing couples to pursue other possible options.
Hormones
Infection
Lifestyle/Environmental
Chromosomes/Genetics
Ovarian Reserve
Polycystic Ovary Syndrome
Unexplained Infertility/Implantation failure
Recurrent/Spontaneous miscarriage
Male Factors
Ageing
Reaching menopause and andropause is a gradual process with modulating hormones as ovarian function declines in women, and the more gradual, less defined and highly variable effect in men. Testing may include: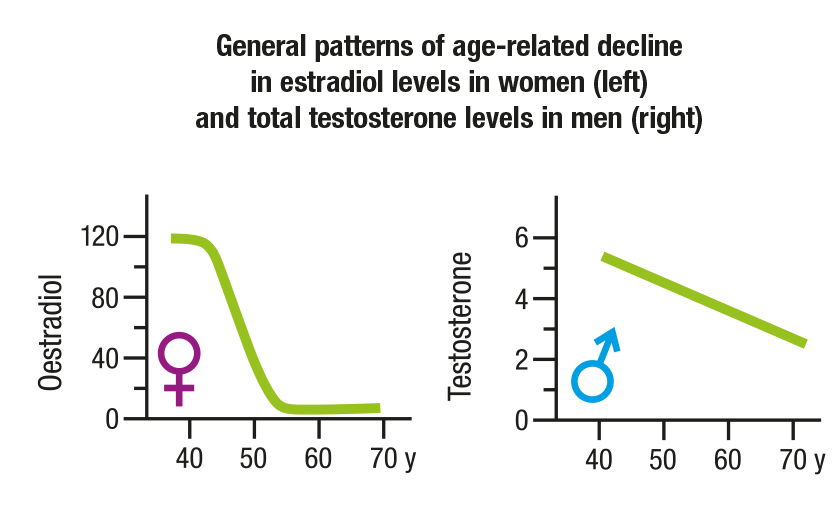 • Hormones (Menopause/Andropause Profile)
• Testosterone/Free testosterone/Bioavailable testosterone
• SHBG
• DHEAs
• Thyroid function
• Osteoporosis/Bone Markers